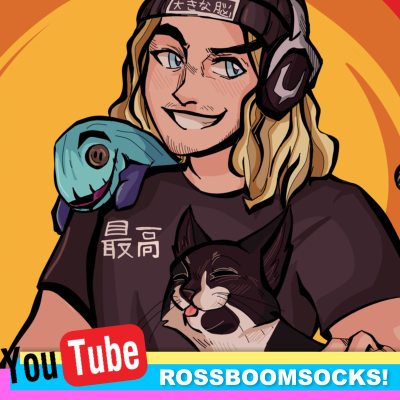 RossBoomsocks
Full-time gamer @ RossBoomsocks
Animangapop are delighted to have in attendance one the UK's biggest League of Legends Youtubers and a local Glaswegian , RossBoomsocks!
His YouTube account has raked in a whopping 831,000+ subscribers and other social media accounts pulling in 426,000+, taking him well over 1.2 million followers! Ross is well versed in the Social Media Game and is happy to share his thoughts in our Live Panel which is not to be missed!
Ross will also be appearing at his Trade Booth where he and his team will be selling their awesome SAIKOU Apparel street-fashion range inspired by Japanese pop-culture.